We're heading off for the weekend, so I'm taking a bit of time.
I finally finished and sent Renee's two XXL shorts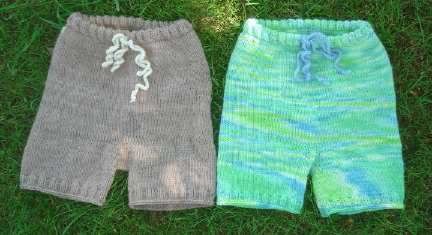 And I'll get home ready to start on my next project.
Oh, the Winnie the Pooh shorts for the Connecting Through Cloth event went over very well! I'm proud of them and the money they raised to help Emily with baby Rosa's adoption. I do have pictures, but they aren't in photobucket yet (computer issues) so if you didn't see them check back after the weekend and they'll be in my album.
Thanks! And have a safe weekend!