Finished: the boppy.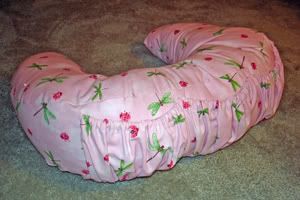 almost finished: the coming home outfit. Need to weave in ends and put the cherry on the hat.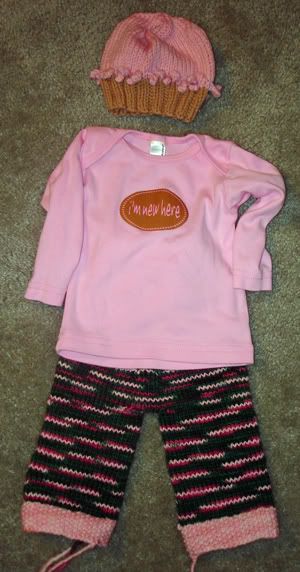 I'm going to go drink more of that raspberry tea.

---------------------------

Colleen passed on today. Her body is now at peace. Send prayers to her family, that they feel love and healing as they grieve. Thank you God for her life, and for those precious moments she got to spend with those she loved. We will still be holding the auction for her. I'll repost the link closer to the day.