Because you know the state of our hair concerns you. ;)
I got my hair cut today. It was long overdue. The last time I had it cut was before I got pregnant with Eleri. I went to the hair place that my neighbor, Heather, recommended.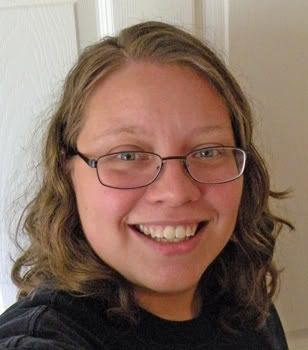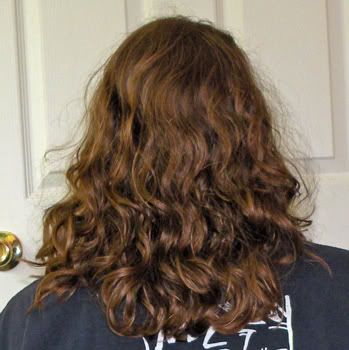 I think she did a good job!
Rowan's mohawk is back in action.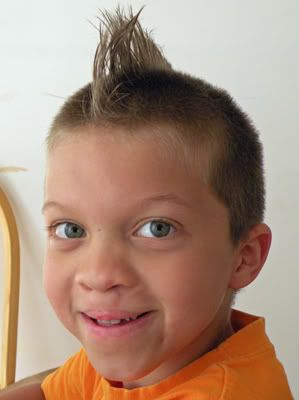 Niall once again has a "fuzzy head."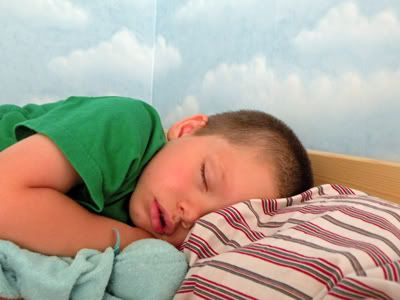 And you have to get Eleri's hair wet to see how long it really is.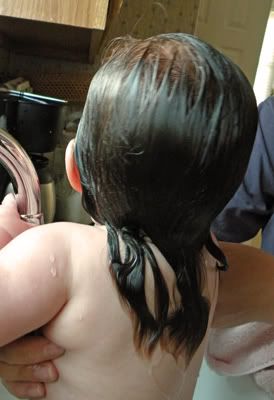 John and Loki's hair remain unchanged.