We're so pleased to have you on our team. Here is your desk.
I expect it will meet your needs perfectly. It's the same one your brothers used when they worked for us. How are they doing these days? Good? I'm so glad to hear it!
I'm sure you're anxious to get to work, so I'll get out of your way.
Remember to look over the memo. We have a new cover sheet for the TPS reports.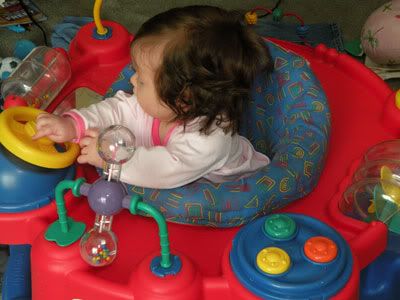 You're a little young to be joining our team, but you seem to be enjoying the office environment. You'll be working on a limited basis until you learn the ropes. We'll decide further on your performance review next month.